Warning: file_put_contents(\\WDP\DFS\30\9\5\2\3073351259\user\sites\4775023.site\www\ThePenProfessor\MyLog.txt): failed to open stream: Permission denied in \\WDP\DFS\30\9\5\2\3073351259\user\sites\4775023.site\www\ThePenProfessor\Main.php on line 733

| | |
| --- | --- |
| Handmade pens, bowls, jewelry and other gifts for men and women | |
---
Our People
Here is a little bit about the people who make the various items on this web site, along with their pictures so you can recognize them in case you ever bump into any of them at Trader Joe's.
Steve (The Pen Professor)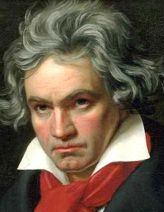 Steve is a retired professor of mathematics. He likes to make period furniture as well as pens. He also likes classical music, health food, bridge, poker and tennis. He is married to Donna. He designed and programmed The Pen Professor web site, so any errors/shortcomings are his responsibility. You can visit his personal web site at www.sroman.com.
Donna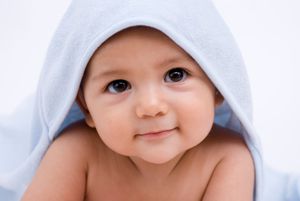 Donna spent many years in the business community working in finance and investor relations. Now she loves to make jewelry (along with the occasional investment). She is married to Steve. She likes good wine, good chocolate and good tennis.